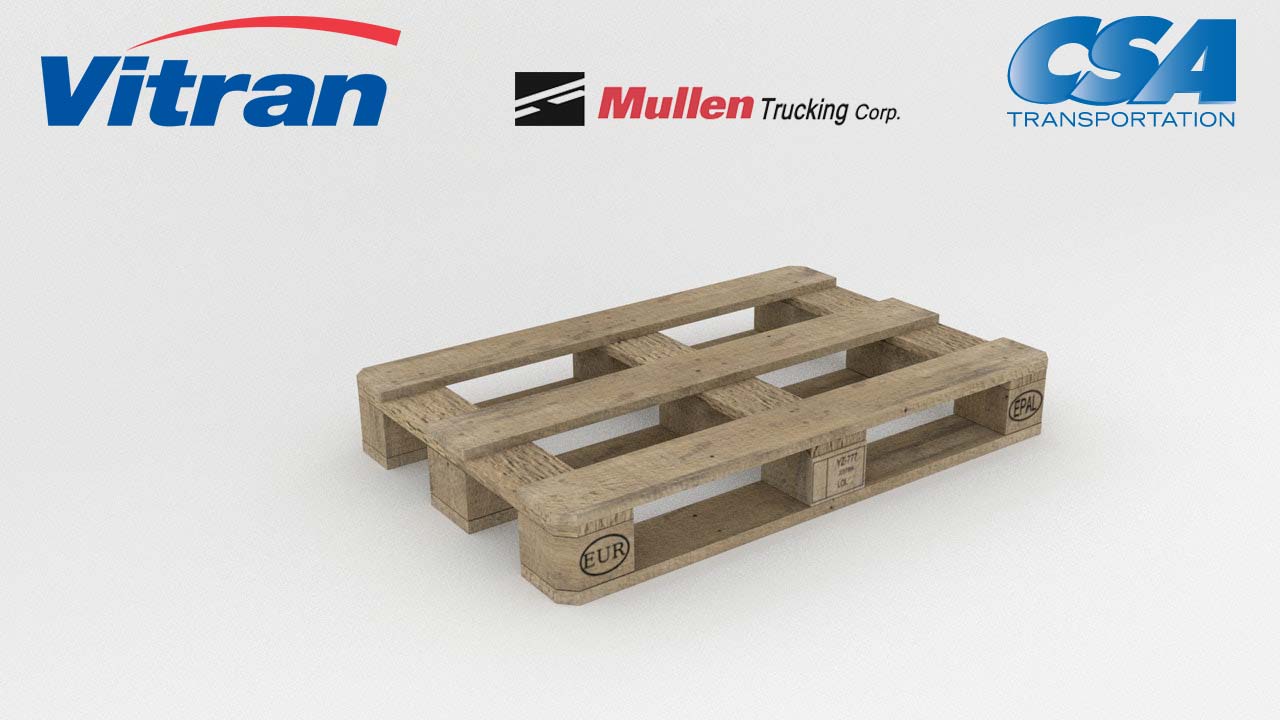 Pallet Orders
Delivered via CSA Trucking, Mullen Trucking, Vitran, Manitoulin and Day & Ross.
1. General Information
All orders are subject to product availability. If an item is not in stock at the time you place your order, we will notify you and refund you the total amount of your order, using the original method of payment.
2. Delivery Location
Items offered on our website are only available for delivery to addresses in Canada and United States of America. We also accept orders from international customers who are shipping to addresses in Canada only. Any shipments outside of Canada are not available at this time.
3. Delivery Time
An estimated delivery time will be provided to you once your order is placed. Delivery times are estimates and commence from the date of shipping, rather than the date of order. Delivery times are to be used as a guide only and are subject to the acceptance and approval of your order. Unless there are exceptional circumstances, we make every effort to fulfill your order within 2-3 business days of the date of your order. Business day means Monday to Friday, except holidays. Please note we do not ship on holidays.
Date of delivery may vary due to carrier shipping practices, delivery location, method of delivery, and the items ordered. Products may also be delivered in separate shipments.
4. Delivery Instructions
We inspect & videotape all the products before shipping for any physical damage!
Please note that we deliver through the following companies:

Parcels / Loose Boxes: Canpar
Truckloads / Pallets: CSA, Vitran, Manitoulin, Day & Ross
Any holidays accrued by the shipping companies due to any reason may affect the delivery date. We will not be responsible for mishandling or unavailability of the receiver and the receiver shall be billed for any added cost accrued for this reason.
5. Shipping Costs
Shipping costs are based on the weight of your order and the delivery method. You will be advised of any charges once the invoice is ready to leave the warehouse. All shipments will be charged GST (5%).
6. Damaged Items in Transport
If there is any damage to the packaging on delivery, contact us immediately at (403) 398-7737 Ext 104.
7. Missing Items in Transport
Orders sometimes go missing either completely or in part by the shipping companies during Transit. Canadian Distributor Inc. would help its customers by tracking the missed boxes and coordinating the same with the respective Shipping Company. However, we are not responsible for the time it takes in terms of locating the misplaced packages. We request our customers to be patient with us while we get the Shipping Company to investigate the same.
8. Questions
If you have any questions about the delivery and shipment or your order, please contact us at sales@canadiandistributor.ca or (403) 398-7737.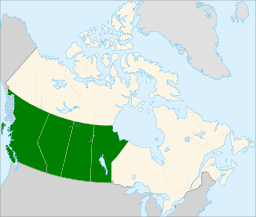 western canada orders
Delivered in 1-2 business days when order is placed before noon.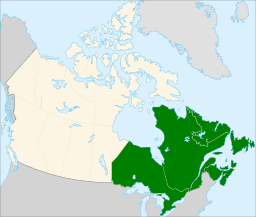 eastern canada orders
Delivered in 4-5 business days when order is placed before noon.